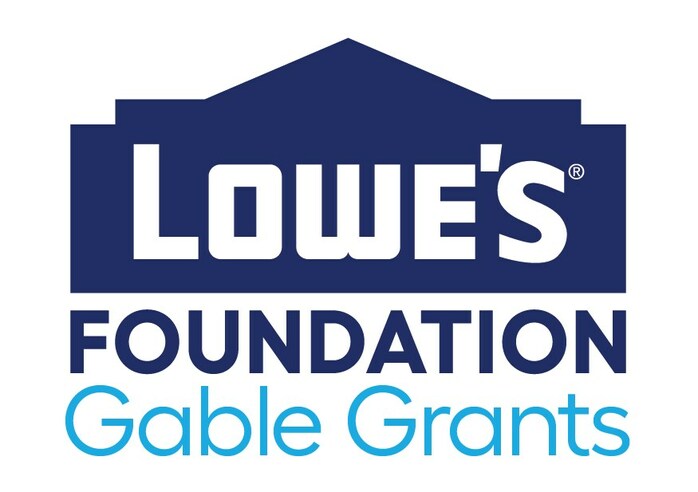 Southside Virginia Community College was chosen as one of 10 community or technical colleges across the country to receive funding from the Lowe's Foundation Gable Grants program.
The Lowe's Foundation announced that nearly $8 million in grants will go toward supporting skilled trades nationwide. The grants are the first in a five-year, $50 million commitment to help prepare 50,000 people for skilled trades careers. This investment will fund cutting-edge programs in appliance repair, carpentry, construction, electrical, HVAC and plumbing.
These deserving schools are driving transformation in the skilled trades workforce through sustainable and inclusive career pathways. We had many outstanding applicants for these grants, which speaks to the urgency needed to increase the capacity for skilled trades labor nationwide," said Janice Dupré, Lowe's executive vice president of human resources and chair of the Lowe's Foundation. "Our grants are inclusive of all groups to ensure we achieve the overall goal of preparing 50,000 people for skilled trades careers in five years, including groups that are traditionally underrepresented in the trades, such as women, people of color, people in rural areas and individuals participating in second-chance programs. We are confident that these college programs will strengthen the skilled trades infrastructure for years to come.
For more information, visit: