Thank you for considering employment with SVCC.  We are committed to attracting and retaining a diverse workforce that enhances our status as a recognized Great College to Work For.
SVCC is located in a rural setting of rolling hills, pine and hardwood forests, and farmland. There is easy access to nearby metropolitan Richmond, Virginia, the state's capital, as well as Raleigh, North Carolina, and Lynchburg, Virginia. The area is famous for its two lakes, Gaston and Kerr, and a multitude of state and national parks which offer recreational opportunities such as fishing, boating, skiing, jet-skiing, hiking, horseback riding, picnics, and relaxation.  The area also offers sports arenas for baseball, softball, soccer and beautiful golf courses. There are cultural activities including various theaters and arts councils offering concerts, plays, and live entertainment, and there are many local festivals held throughout the year.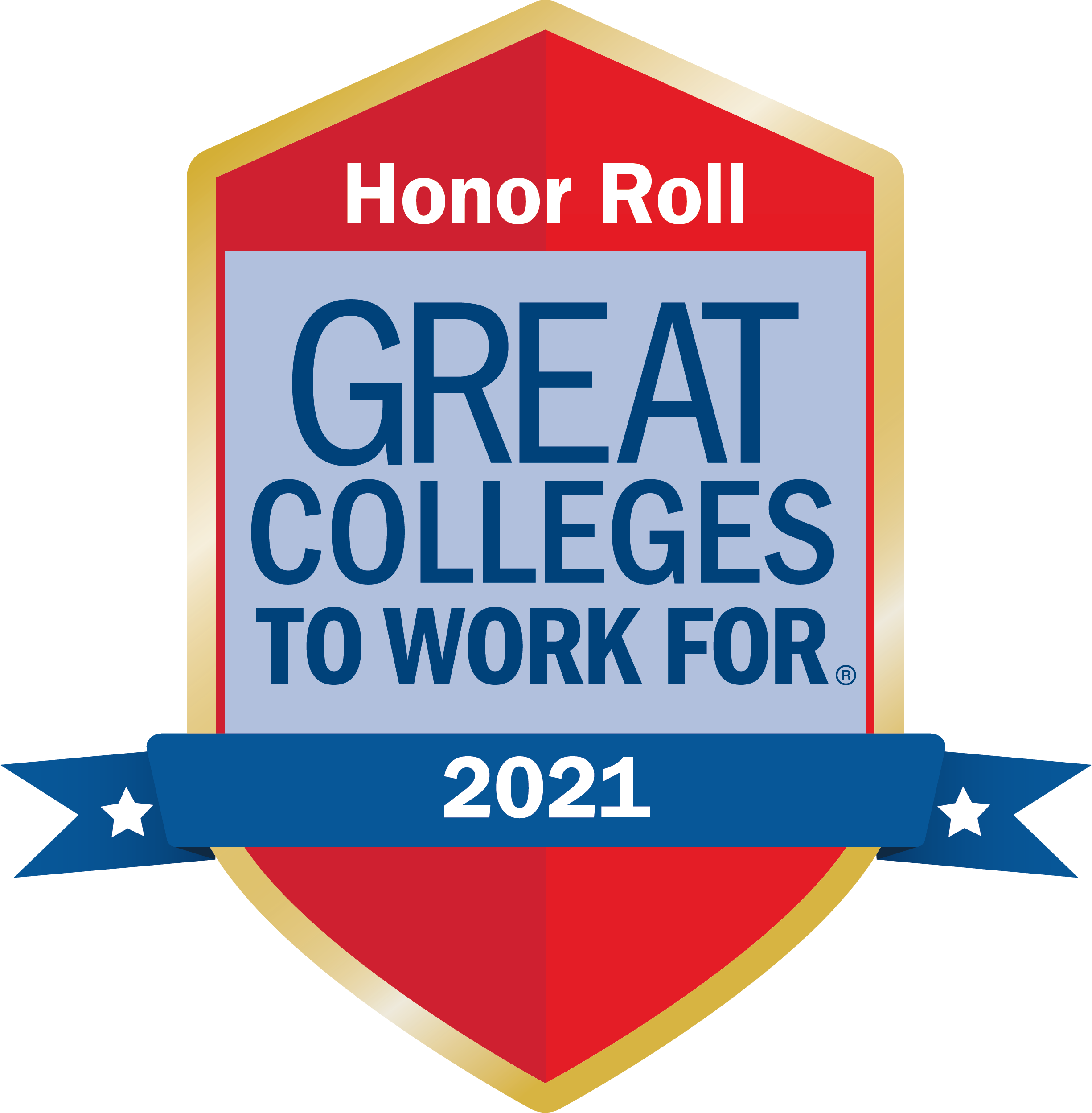 ---
Search for SVCC Jobs
---
SVCC is Committed to Equal Opportunity / Affirmative Action and Diversity
Our College is committed to providing equal employment and educational opportunity for all employees, job applicants and students without regard to race, sex, color, national origin, religion, age, veteran status, political affiliation, genetics, or disability in accordance with the Governor's Executive Order on Equal Opportunity and state and federal laws. The college will reasonably accommodate qualified individuals with disabilities whenever the individual is otherwise qualified to safely perform all essential functions of the position. Equal opportunity extends to all aspects of employment including hiring, transfers, promotions, training, terminations, working conditions, compensation, benefits, and other terms and conditions of employment.  Southside complies with federal and state equal employment opportunity laws and strives to keep the workplace free from all forms of unlawful discrimination, including harassment and retaliation.
Unlawful discrimination in any form is a serious offense that will not be tolerated in state employment.  The Department of Human Resource Management's Policies and Procedures Manual sets forth the relevant policies of the Commonwealth.  If you believe you are a victim of unlawful discrimination, several avenues of redress are available to you, including filing a complaint with SVCC's EEO Coordinator, Vice President of Finance and Administration at 434-949-1005, the grievance procedure, and the state and federal discrimination complaint processes.
Attention Applicants

We are now accepting the online version of employment applications through the Commonwealth of Virginia's new State Recruitment Management System/Virginia Jobs, also known as RMS.

Individuals must submit applications electronically through the State Recruitment Management System website.  Applicants must create an RMS user account to apply. Once users create an account, they may create a state application and apply for the vacancy. Applications saved on RMS will be available for future use. There is a tutorial available on the RMS website to assist users.

A criminal background check is required of the final candidate.

Please send questions regarding the application process via email our SVCC Recruitment team.  Please include the job title in the subject line. See below for Application Steps.  Thank you!
Contact Human Resources
Phone:
(434) 949-1048 or (434) 949-1091
Email:
HR@southside.edu or
SVCCpayroll@southside.edu