SVCC Has the Solution to Your Company's Training Needs
 Leadership, Safety, Change Management, Job Skills, Soft Skills, Needs Assessments, Technical Writing (SOP's, training manuals, job aids), and OSHA-10 & 30 in General Industry and Construction.
---
Meet Pam Taylor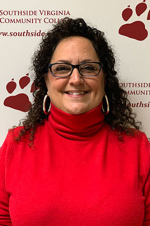 Pam Taylor has nearly 30 years of experience as a corporate trainer, facilitator, and organization development consultant.
Her degrees and certifications in assessment, design, delivery, facilitation, and consultation include: 
MAdEd in Adult Education - Instructional Technology - Troy University
Organization Development Consultant - Columbia University
DDI Certified Master Trainer - Development Dimensions International (DDI)
Criterion Referenced Instruction - Mager Consortium
Advanced Performance Management - Aubrey Daniels International (ADI)
OSHA-10 & 30 - General Industry and Construction
Workforce Development Leader - University of Virginia 
Two-time recipient of the Virginia Community College System (VCCS) Instructional Excellence Award
United States Navy Veteran
She has served the private and public sector, a variety of industries, and many Fortune 500 companies to include, International Paper, Georgia-Pacific, Gap, Dollar General, Hewlett-Packard, Five Below, and Toll Brothers. 
Customized Leadership courses such as:
Communicating with Impact
Delegation - Engage & Empower
Inspiring Improved Performance 
Developing Organizational Talent
Drive Change
Giving Feedback for Improvement
Inclusion - Take Action
Leading Meetings - Using Time Effectively
Leading Virtually 
Managing a Multi-generational Team
Mastering Emotional Intelligence (EQ)
Resolving Workplace Conflict
Steps for Great Service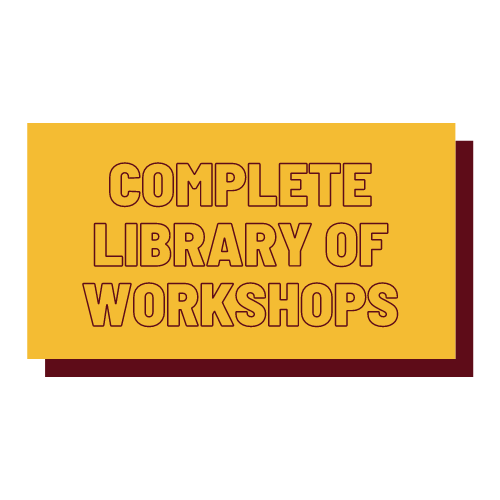 Testimonials
"Pam is one of the best training managers I have worked with. Her knowledge of Skill Based/Criterion Referenced Instruction is very complete. Add her powerful facilitation skills and you have a complete package."    Steve Biondo - President at Tim Tebow Foundation, prior Executive VP of HR at Gap, Inc. 
"Consulting with Pam Taylor of SVCC is consistently refreshing and results in practical and productive solutions for Dollar General's development needs."    Mike Dunn - Senior Director of Distribution at Dollar General
---
Looking to speak with someone about your training needs?
Contact:
Pam Taylor
Call 434-738-7210 or email pam.taylor@southside.edu
Career Readiness Certificate

Southside Virginia Community College's Workforce Development Services (WDS) aligns education and economic development to extend workforce development courses, training, and programs into the community. WDS prepares the emerging workforce by providing students with greater access to career options; serves employers through flexible and customized training; and, offers portable skills and credentials to the incumbent and displaced workforce. Workforce Development works closely with business and industry in the Southside Virginia rural area to ensure that their training needs are met and that available workers have the skills they need for entry-level positions.  Courses may be offered as credit or non-credit.

WDS also promotes Virginia's Career Readiness Certificate (CRC) which is an assessment-based credential that gives employers and career seekers a uniform measure of key workplace skills.  This is a highly recognized workforce credential that recipients can add on their resume and job applications.

For more information about the SVCC Workforce Development Services, Dennis Smith, Director of Workforce Development at 434-736-2008 or dennis.smith@southside.edu.

The Career Readiness Certificate (CRC), is a portable credential designed to provide evidence that an individual is ready for work with respect to fundamental standards of workforce literacy. This credential is built upon the ACT WorkKeys skill areas.
 

Individuals can earn three levels of Career Readiness Certificates:

Bronze level signifies that a recipient possesses skills for approximately 30% of the jobs profiled by WorkKeys in these three specific skill areas.

Silver signifies that a recipient possesses skills for approximately 65% of jobs profiled by WorkKeys in these areas.

Gold signifies that a recipient possesses skills for 85% of jobs profiled by WorkKeys in the three areas.

 
Contact Us for Your Training Needs! 
Pam Taylor
Estes Community Center - Chase City
434-737-7210
Dennis Smith
John H. Daniel Campus - Keysville
434-736-2008