SVCC Cruises, 81-45
The Southside Virginia Community College mens' basketball team ran its record to 3-3 on the season by smacking Stillwater Christian 81-45 on the road in Raleigh NC on Saturday afternoon.
The Panthers jumped out early and never looked back in picking up the lopsided victory.
Nile Atwater hit four treys in the contest and led SVCC with 18 points while David Gant scored 14 and Tae Holmes and Joshua Jiggetts scored 11 points apiece.
Marquis Petty finished with nine points for the Panthers while Traivon Callis scored seven, Jermonta James totaled six, Joseph Jiggetts tallied three and Lanthony Joyner added two.
SVCC will return home for a pair of games this weekend when they play host to TPLS on Saturday and Bryant & Stratton MIT on Sunday. Both games will tip at 2 p.m. at Park View HS in South Hill.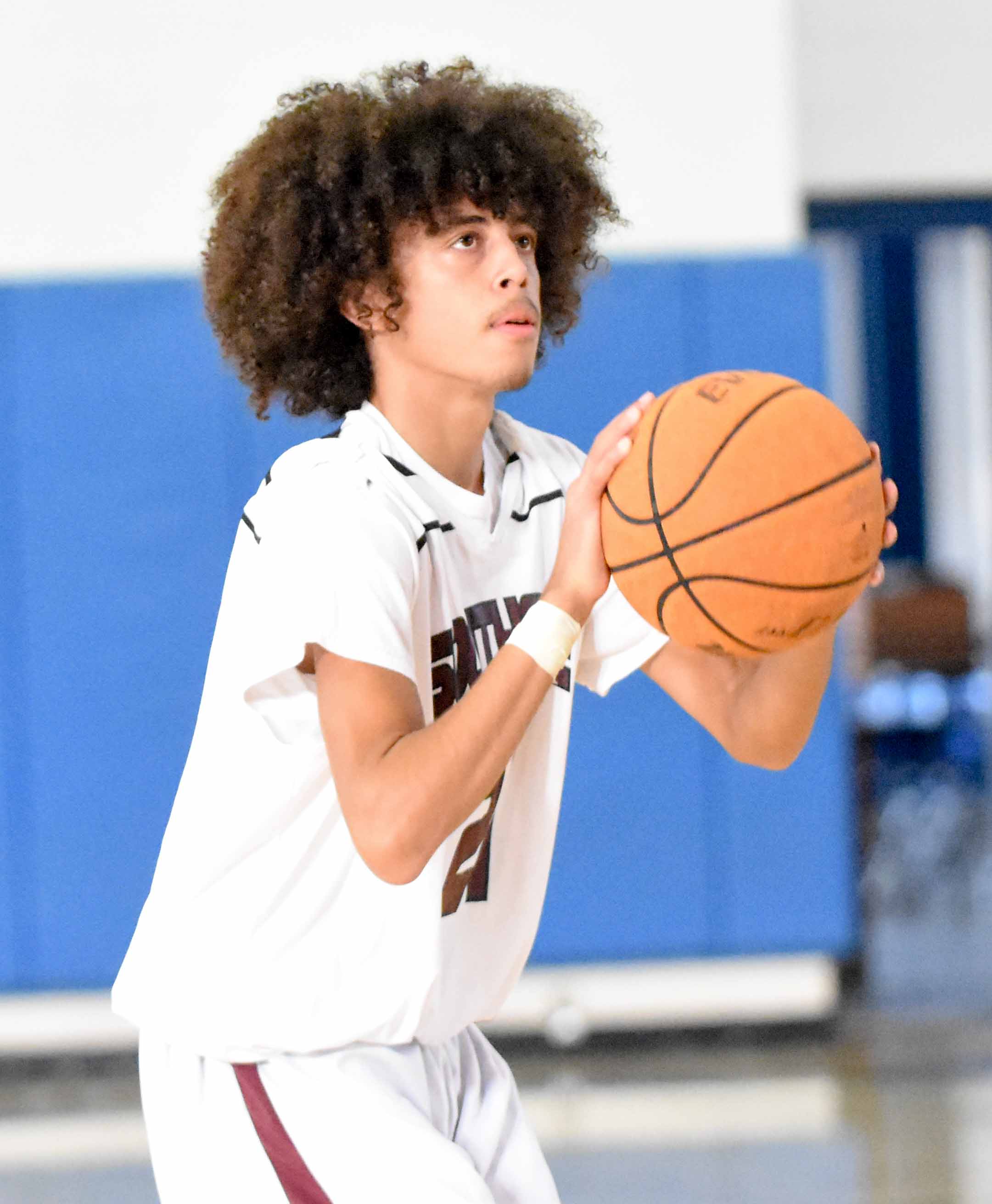 Joshua Jiggetts scored 11 points and was one of four players in double figures in SVCC's 81-45 win over Stillwater Christian on Saturday. (SVCC photo)