Welcome back, Panthers!
The faculty and staff at SVCC are proud of our alumni's accomplishments, employment, and volunteer work! And we love to hear from past students! 
Check out Panther Connections below. Panther Connections is a part of the college's monthly e-newsletter and features our amazing alumni. 
Sign up and keep up with what is going on at your alma mater. You can complete the form below or if you prefer, contact. Meredith Feinman (a proud Panther) at meredith.feinman@southside.edu or 434-736-2023.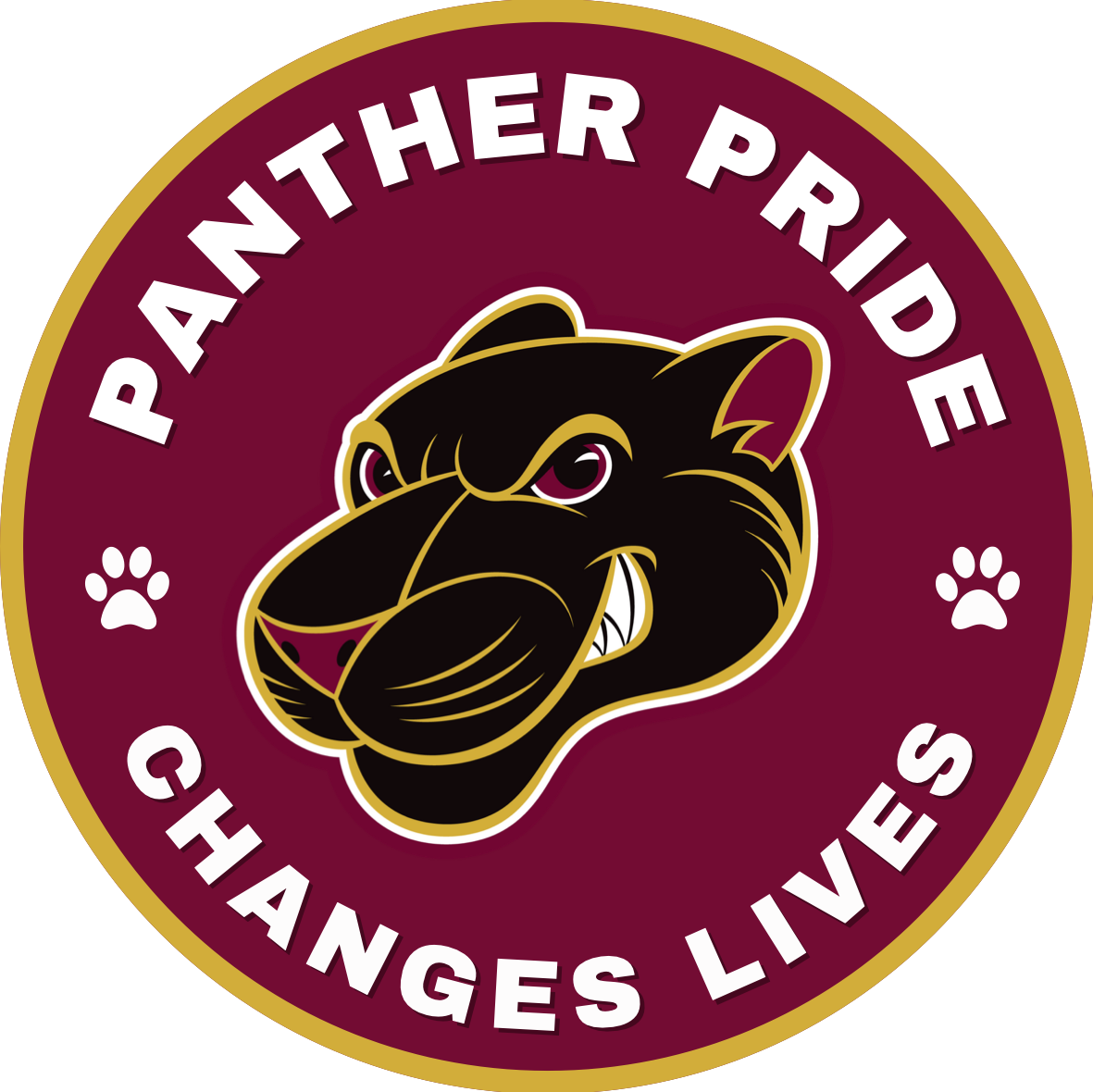 In addition to signing up for our monthly newsletter, please connect with SVCC on Facebook, LinkedIn, Instagram, TikTok, and Twitter by using the links on the right of the page to hear about news, programs, and benefits surrounding SVCC.